Empowering Girls in Ghana to Succeed: Barikisu's Story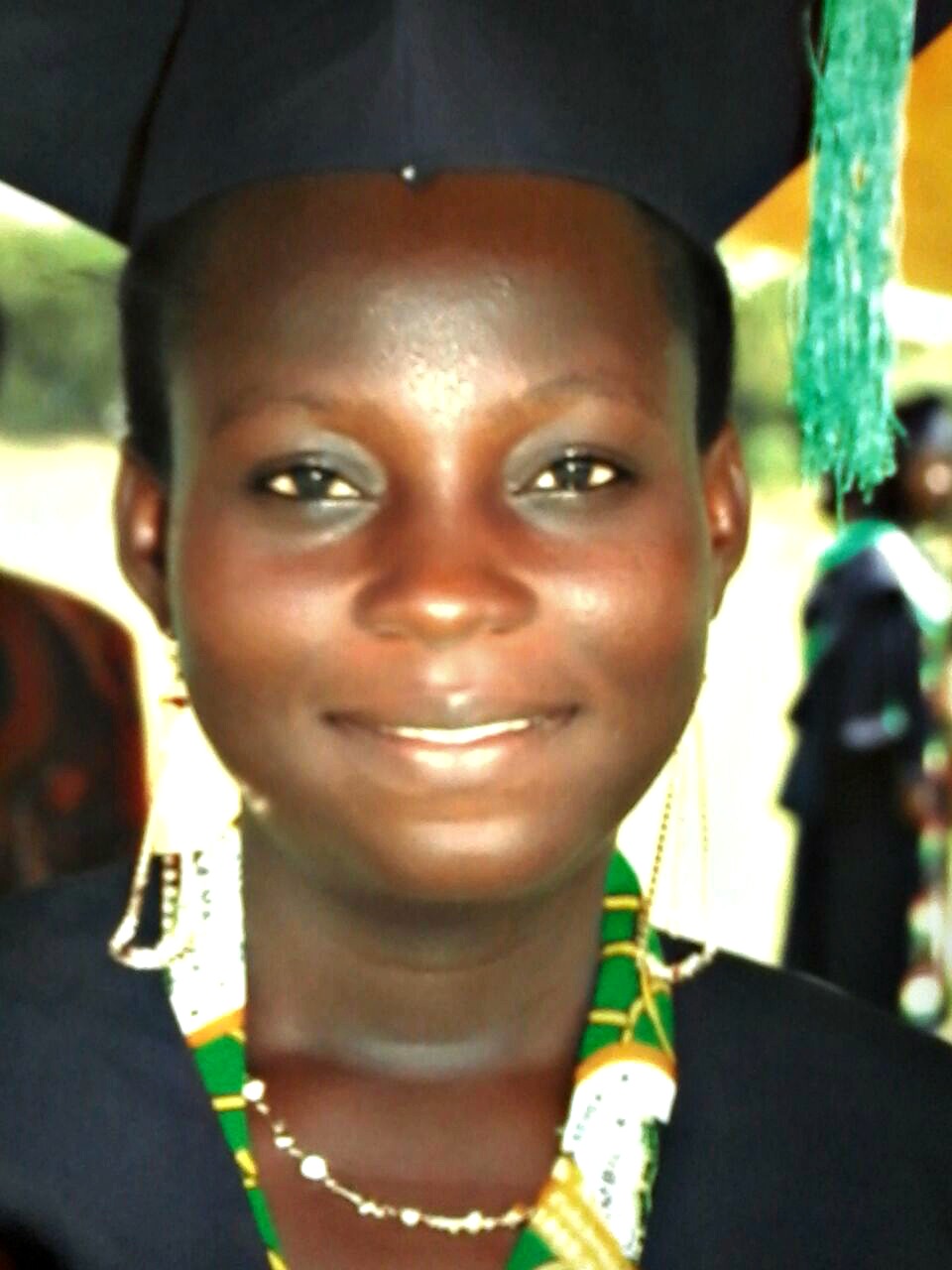 "I never thought I'd have the chance to go back to school. Now I'm a teacher."
There is no 'back to school' for the estimated 58 million primary-school age children around the world who are not getting an education. The majority of these children are girls, and Barikisu was among them.

Growing up in Nanumba, Ghana, she was forced to drop out of school because her parents could not afford the fees. So at an age when most children are learning to read, Barikisu was walking 5 kilometers to fetch water for her family, and performing back-breaking labor at a farm to earn money for her parents.

Barikisu's life changed when World Education's Ambassador's Girls' Scholarship Program identified her as a girl in need. Instead of getting married, 13-year-old Barikisu returned to school after World Education gave her a scholarship and paired her with a mentor who helped her study and encouraged her to pursue her goal of becoming a teacher. The program also taught Barikisu life skills ranging from HIV-prevention to community participation and democracy. With World Education's help, Barikisu completed primary and secondary school and enrolled in a teacher-training college.

Today, 10 years later, Barikisu is a primary school teacher and a role model to her students. She says that the financial troubles that her parents suffered are common in her community and keep many children—especially girls, who are married off while they are still children—from gaining an education. Barikisu advises young girls in her classroom to work hard to complete their studies and be determined to succeed. That, she says, "is the only way to become responsible and make decisions for themselves."

An investment in World Education helps girls like Barikisu—and the thousands of other girls we work with every day—get into and go back to school year after year. Your donation can change a girl's life.