Helping Kanti Learn to Read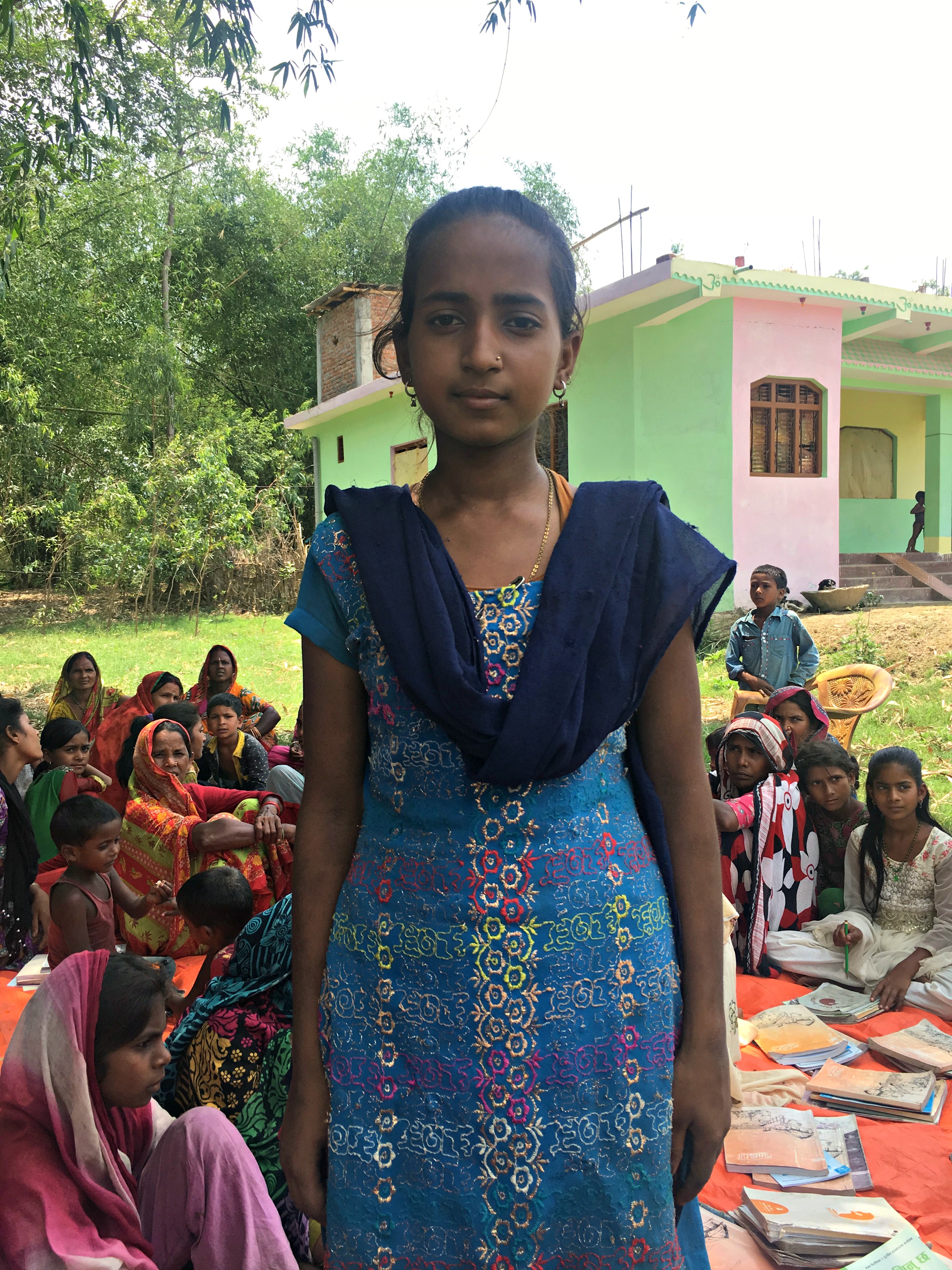 Since she was a little girl, Kanti has been a storyteller. She has three younger siblings whom she takes care of while her parents work in the fields, and she loves to tell them stories to entertain them. Just a couple of years ago, Kanti could only make up stories, because she could not read or write and had never been to school. Now, Kanti enjoys reading new books to her siblings and is writing her own stories. One day, she hopes to create her own line of children's education books.

World Education is committed to breaking down barriers that keep girls like Kanti from getting an education. Through the Girls Access to Education (GATE) program, Kanti--and thousands of other girls like her in Nepal--have developed critical literacy, numeracy, health, and life skills to provide better futures for themselves and their families.

"Reading inspires me to be creative and to achieve my dreams. I want to inspire young kids to love education and reading. I hope my siblings can join GATE so they can enjoy reading as much as I do." - Kanti

For more than a decade, World Education has been educating the most marginalized and at-risk girls in Nepal through GATE, a nine-month non-formal education curriculum that teaches basic literacy, numeracy, and health knowledge. Graduates receive mentoring, scholarships and support for continued formal education, and self-employment and small business development coaching so they can develop financial independence and security. Since 1997, World Education has reached more than 100,000 out-of-school adolescent girls like Kanti through the GATE program.

You can change a girl like Kanti's life. Donate today to support girls' education.
Related Project:
Sanga-Sangai – The Learning Together Project (2015-2019)