Investing in Education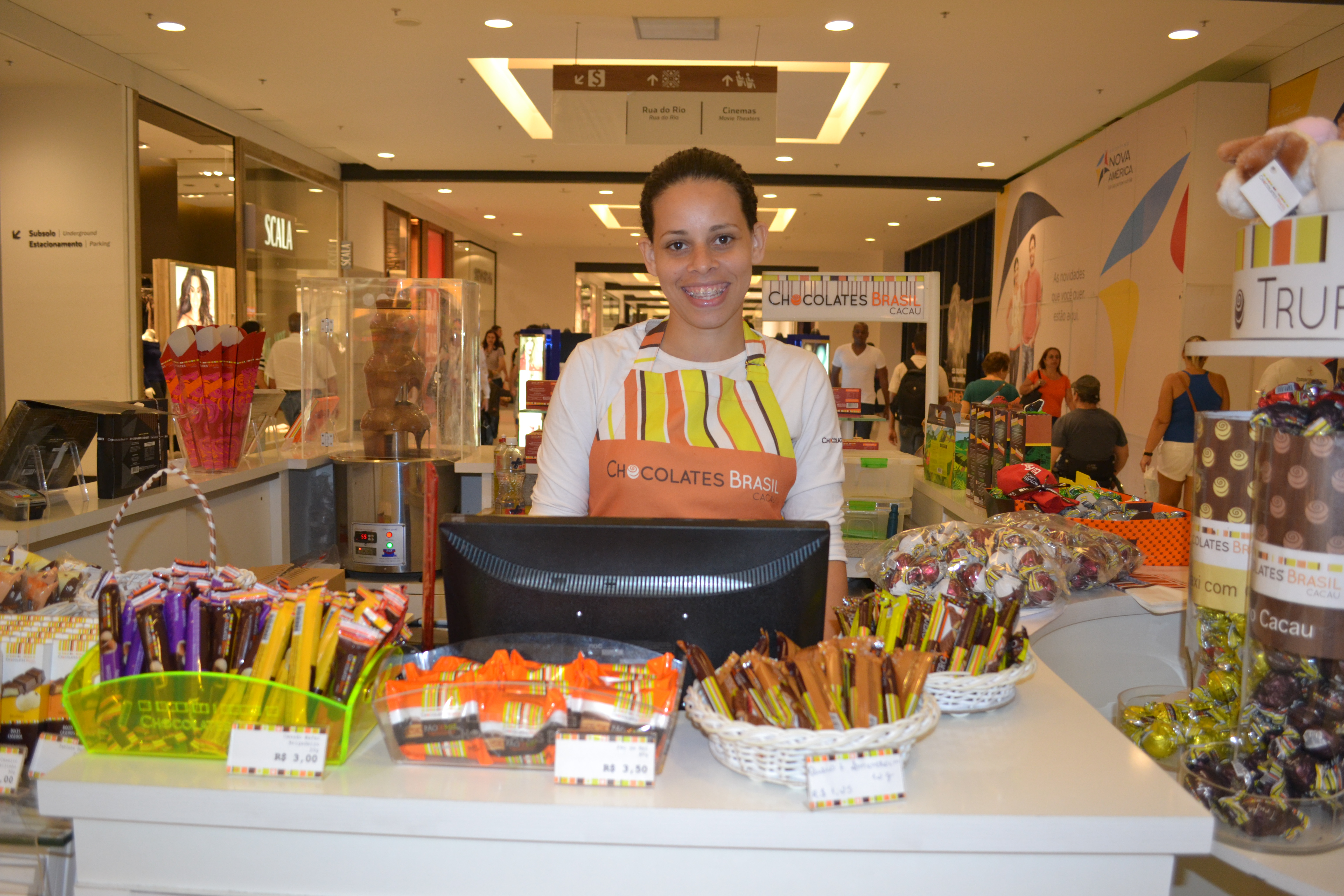 Isis discovered World Education's ConnectEd program during her final year of secondary education. She was 23 and decided it could be an opportunity to be better prepared and attain a job.

Isis had her first son when she was 17 and her second child was born two years later. It was difficult to balance school and family responsibilities, but Isis knew she could not delay completing her secondary education any longer. Her grandmother helped a lot by taking care of the children so Isis could dedicate herself to studying.

In her time with ConnectEd, Isis learned how to use the Internet to search for jobs, write a resume, and prepare for interviews, but it also helped her develop a temperance that will help her in a work environment. Before ConnectEd, "I didn't have patience with anyone. Now I have a greater capacity for reasoning and am a more flexible and mature person," she says. Her confidence has improved as well.

Isis achieved her objective in December 2012 when she received her secondary education completion certificate and then the CDD/Connected certificate in January 2013. A number of her colleagues were soon able to find jobs but Isis had a greater challenge: "It was hard to reconcile the workings hours that were offered with the need to take care of my children," she explained. After taking part in some selective processes, Isis attained a vacancy as a sales assistant in a Chocolate Brasil Cacau shop, Kopenhagen, one of the most traditional brands in Brazil. She impressed the shop owner with her performance, and just six months after she had been hired, Isis was promoted to the role of deputy manager.

Isis's involvement in ConnectEd has helped her understand the importance of education. "I just used to be concerned with passing the school year and didn't pay much attention in the lessons," she says. "Now I really value education for both myself and my children. I spend a part of my salary paying for a tutor for my older son." Isis is planning on investing in her own education as well, and attending university for accounting.


Related Project:
ConnectEd (2011-2015)