Blogs
World Education's Tech Tips for Teachers blog is written for adult education teachers and tutors in the United States who want straightforward help integrating technology into instruction.
Our photo essay platform, Picturing Education for All, uses compelling photos to tell unique, personal stories about our education projects around the world.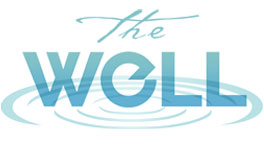 Visit our adult education blog, The Well, for a series of posts by World Education/U.S. staff sharing their views on what literacy means to us today.